Worksheets for preschool aged children are a great way to reinforce lessons with your child. Select one of our free worksheets to use with your child. Print the sheets in colour to take advantage of the illustrations used.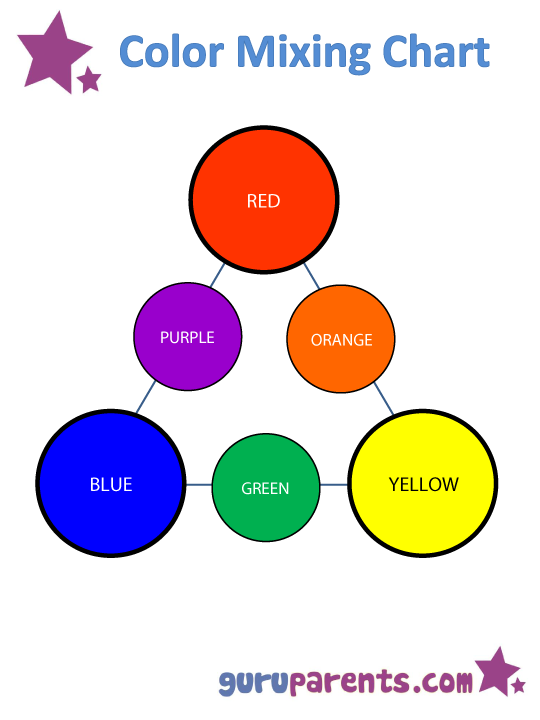 Once your child is familiar with their colors, you can show them how to create colors by simply combining the three primary colors. Here are a few simple tips, charts and worksheets you can use with your child to introduce the concept of mixing colors. Read more>>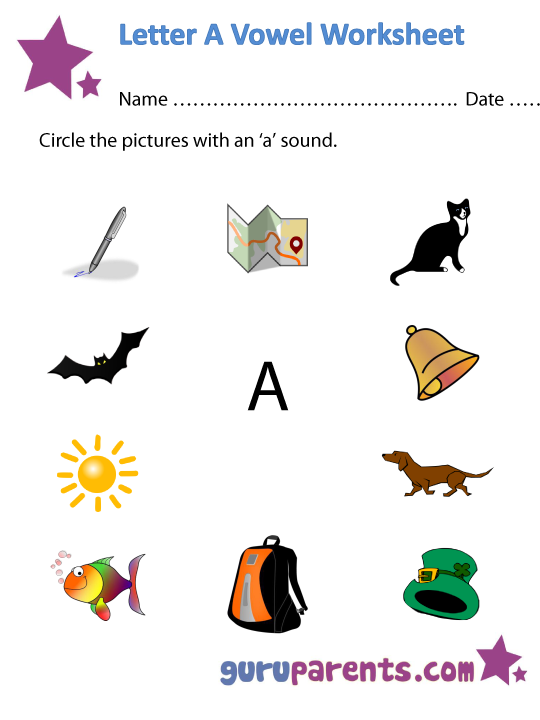 These vowel worksheets will help your child memorize and learn their vowels. Have your child circle the pictures that have the correct vowel sound. Also as a different variation you can use the worksheets where your child needs to circle the correct letter. Read more>>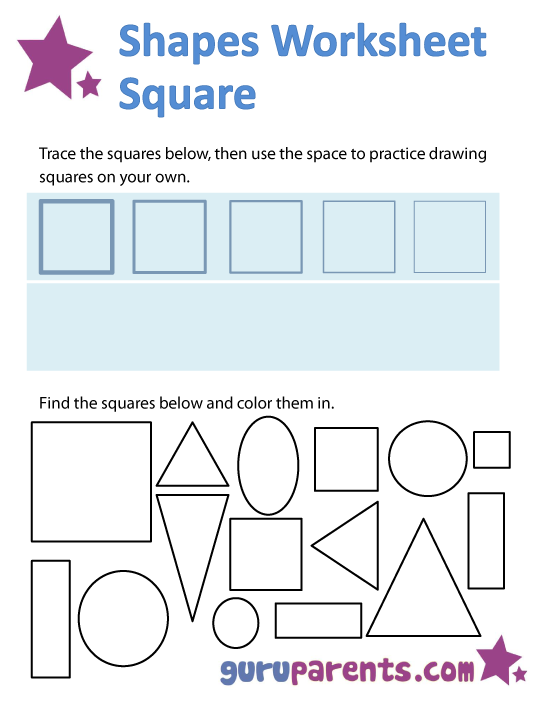 These shapes worksheets will give your child opportunities to trace the basic shapes – square, triangle, circle and rectangle, and also to identify shapes among other shapes. Read more>>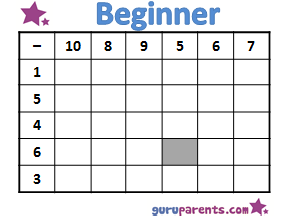 Our free printable subtraction worksheets will help children develop their understanding of subtraction. Each of our 30 subtraction worksheets contains 30 questions in a 5 by 6 grid, with the numbers down the left column being subtracted from those on the top row. Read more >>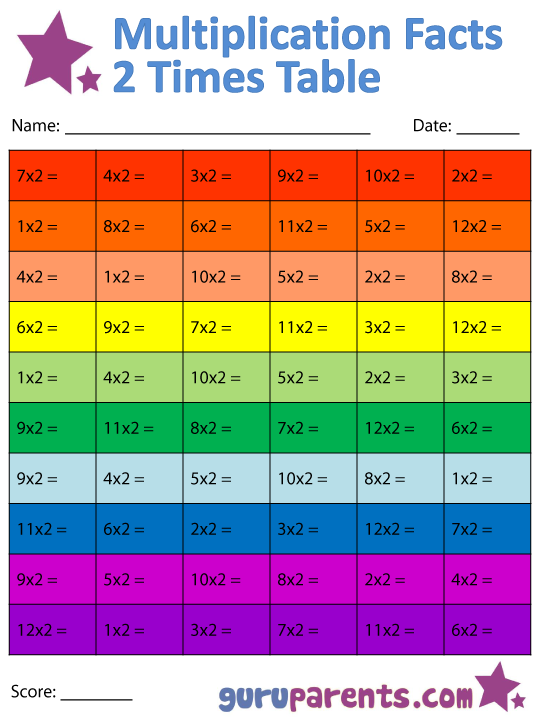 Memorizing multiplication facts is an important skill because the recall of math facts is essential to future success in higher level math. We have put together a range of multiplication facts worksheets to help your child memorize their multiplication facts. Read more>>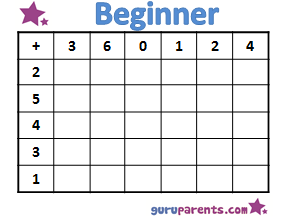 Our free printable addition worksheets will help children develop their understanding of addition – and get really fast! Read more>>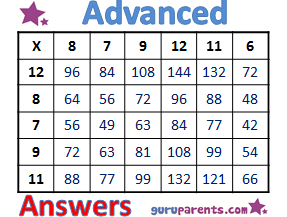 We think our multiplication worksheets are an ideal way to improve children's knowledge of their times tables – in a fun, fast way!
Each worksheet contains 30 questions. But rather than simply listing the questions down the page, we have presented them in a multiplication grid format. Read more>>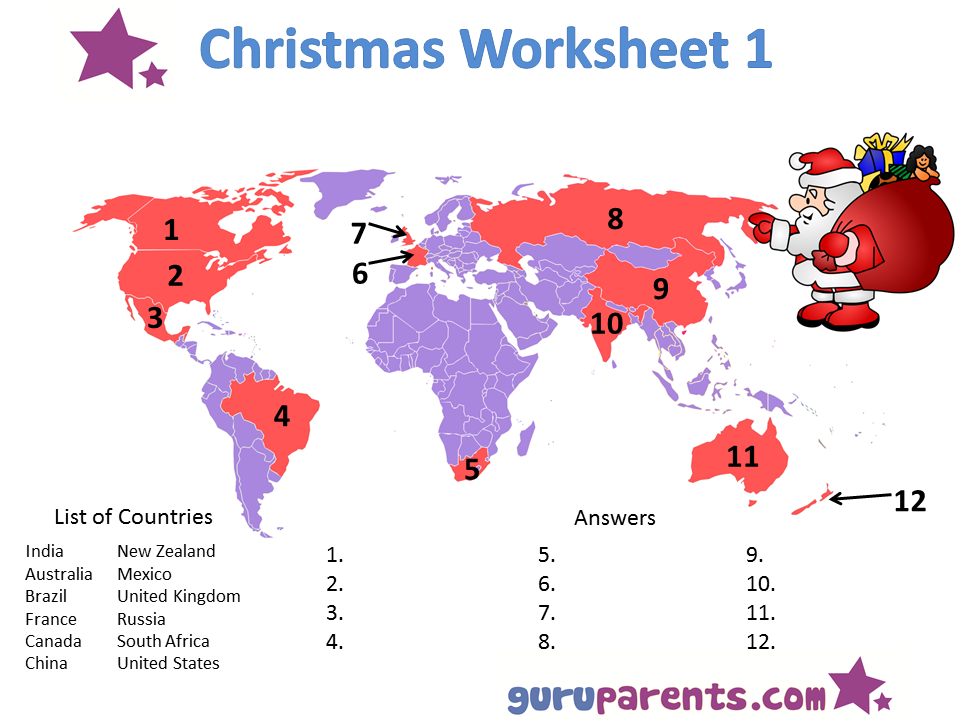 Our Christmas Worksheets are designed to give children some quick educational fun during the holiday season. The nine worksheets cater to a range of ages across mathematics, reading, writing and geography. And all of them come with completed answer sheets to save you some time. Read more>>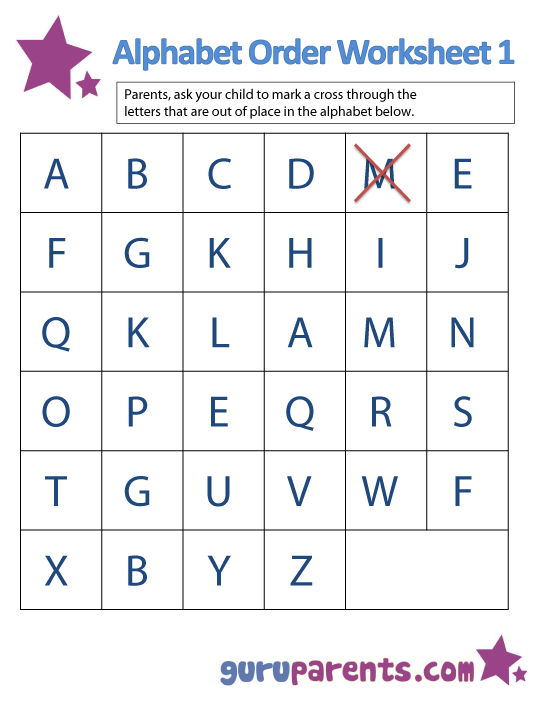 So your child has learned the alphabet song. What's next? These Alphabet Order Worksheets will help your child practice visually recognizing the letters of the alphabet, in preparation for reading and writing. Read more>>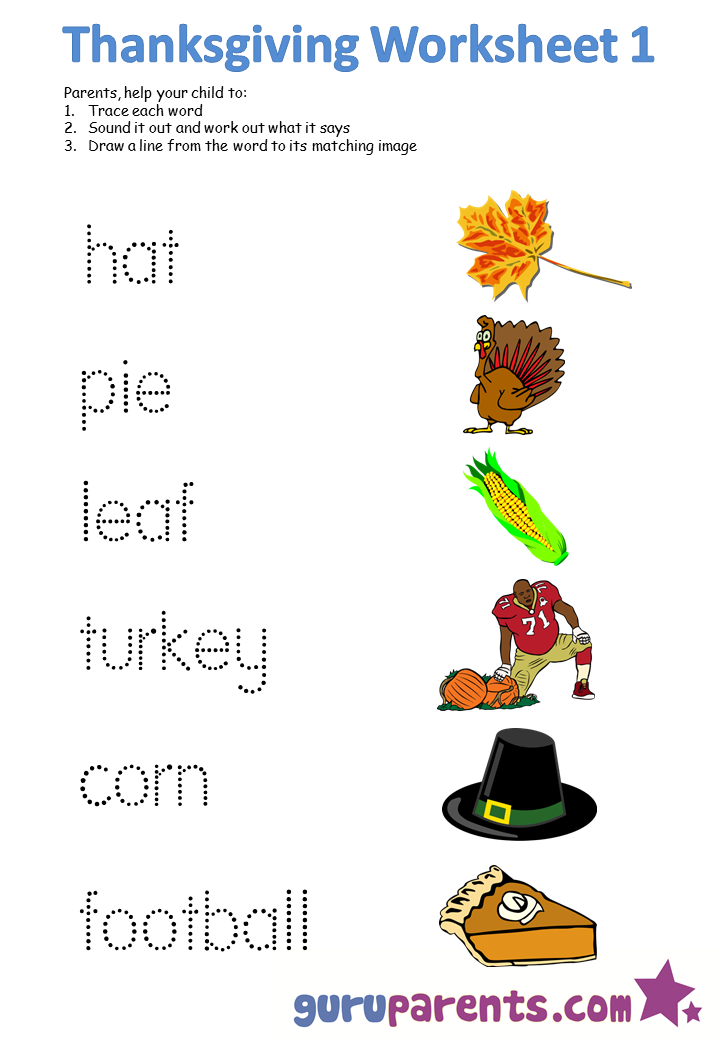 Our Thanksgiving worksheets are quick and colorful and we hope they will be an ideal way for you to add a touch of education to the Thanksgiving holiday. The worksheets are aimed at young children aged from about three to six and focus on math, reading and writing. Read more>>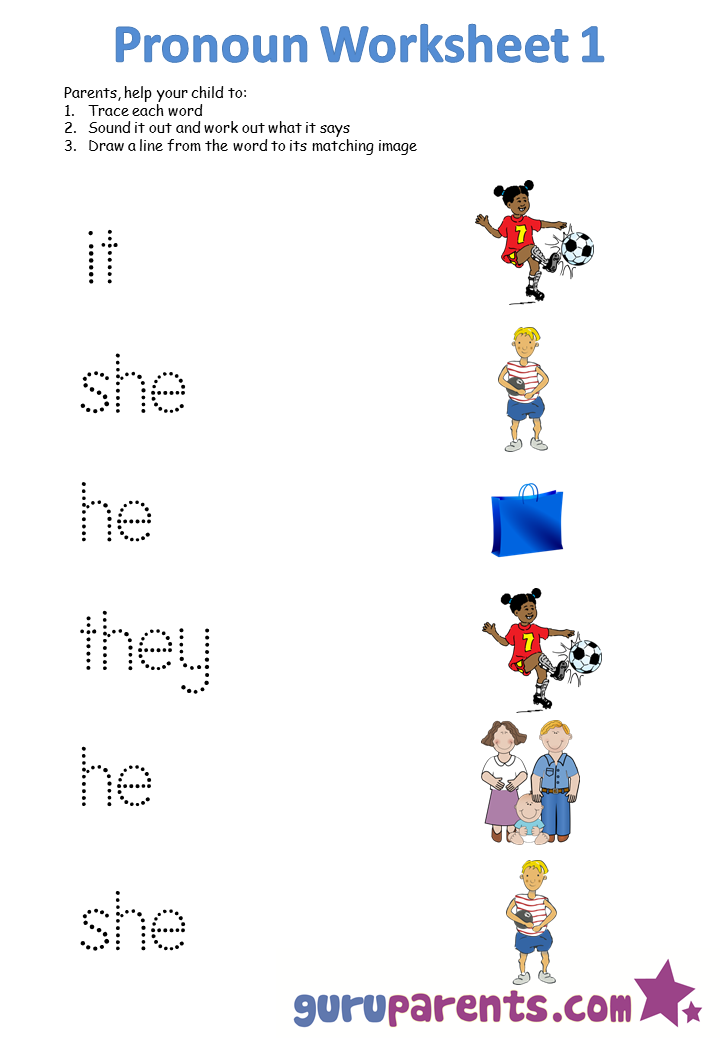 Our free, printable pronoun worksheets will give your child a simple introduction to personal pronouns. Read more>>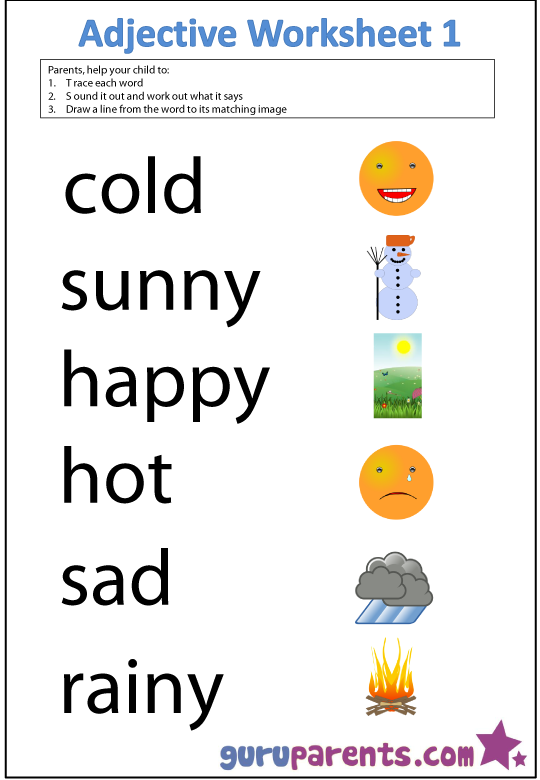 Our free, printable adjective worksheets are designed to help you introduce your child to the group of words known as "describing words". Read more>>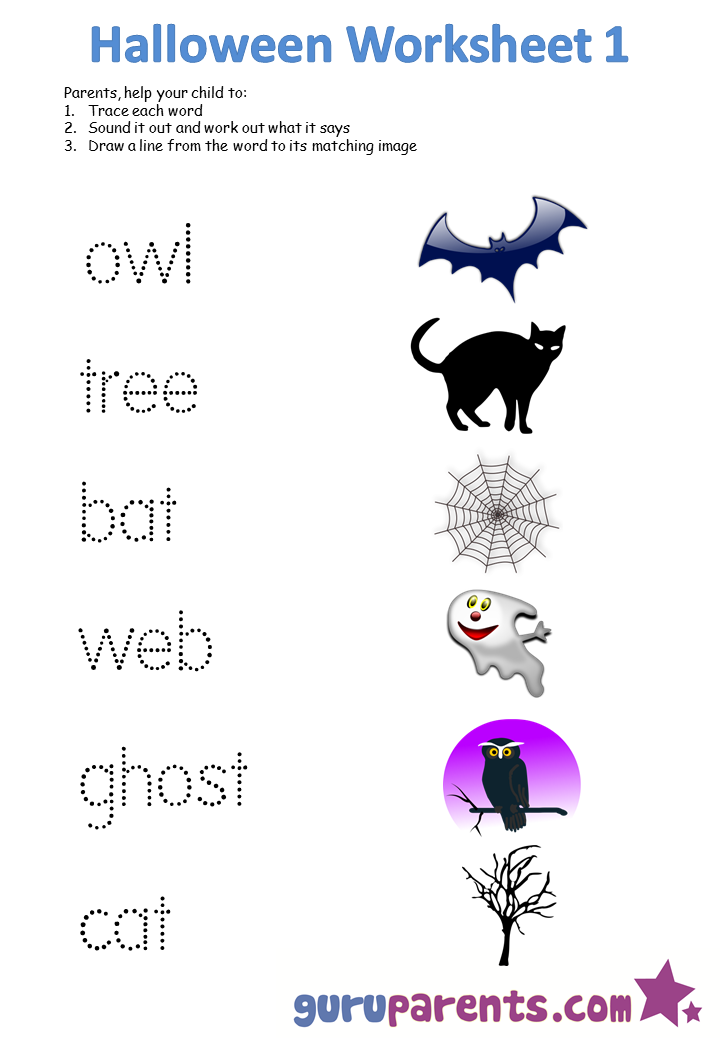 Our Halloween worksheets will help you add a touch of education to traditional October 31 festivities. The free, printable worksheets focus on helping young children (aged approximately three to seven) enhance their basic literacy and mathematical skills. Read more>>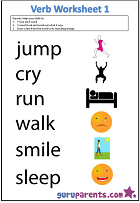 Our free, printable verb worksheets are designed to help you introduce your child to "doing words", or "action words" as they are also known. Read more>>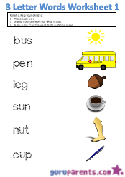 An important stage in learning to read is the mastery of three letter words, especially words in the format: consonant/vowel/consonant. We have produced five free printable worksheets to help you give your child a headstart in reading and writing these words. Read more>>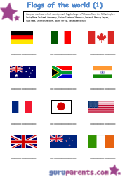 Having an awareness of the flags of different countries of the world is a small but important part of being a well-rounded individual. Teach your child some flags around the world with a catchy song and some colorful worksheets. Read more>>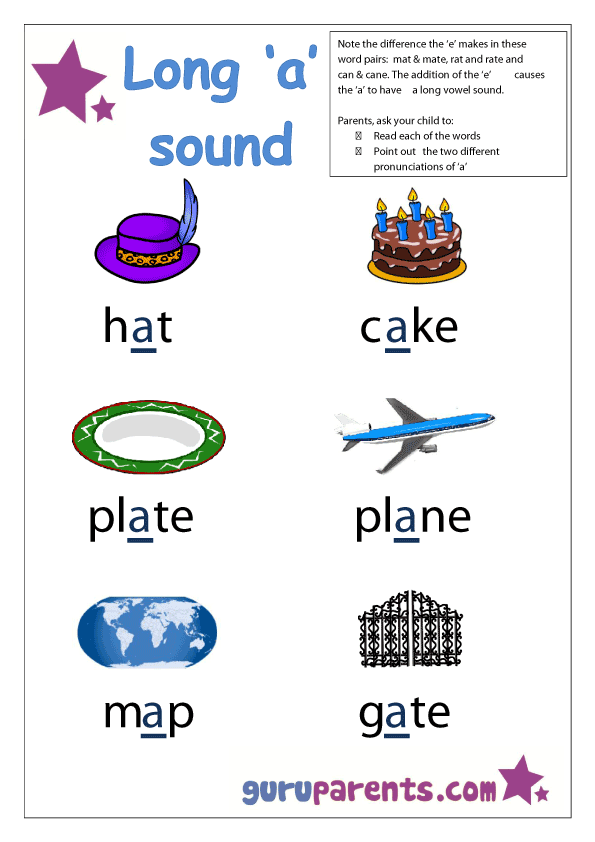 These Letter Worksheets will come in handy when you start teaching your child to read. These worksheets cover a range of unusual letter sounds that your child will need to learn. Read more>>

Our number 10 worksheets feature a range of worksheets that include tracing the number, tracing the word and one-to-one correspondence. Read more>>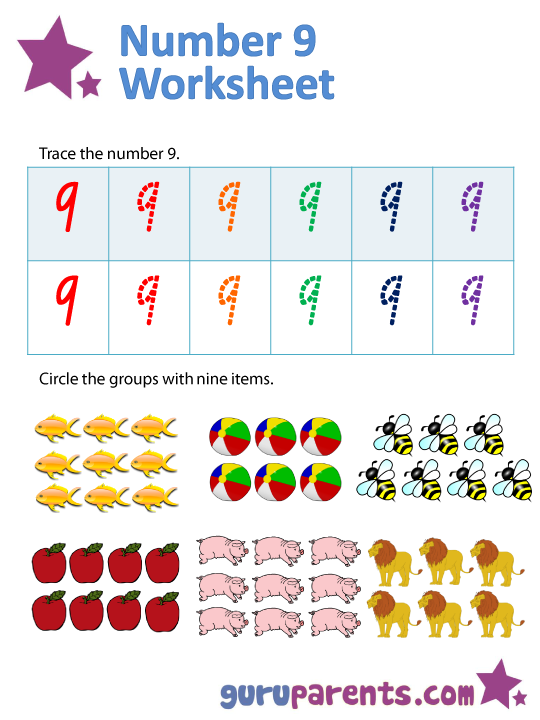 Our number 9 worksheets feature a range of worksheets that include tracing the number, tracing the word and one-to-one correspondence. Read more>>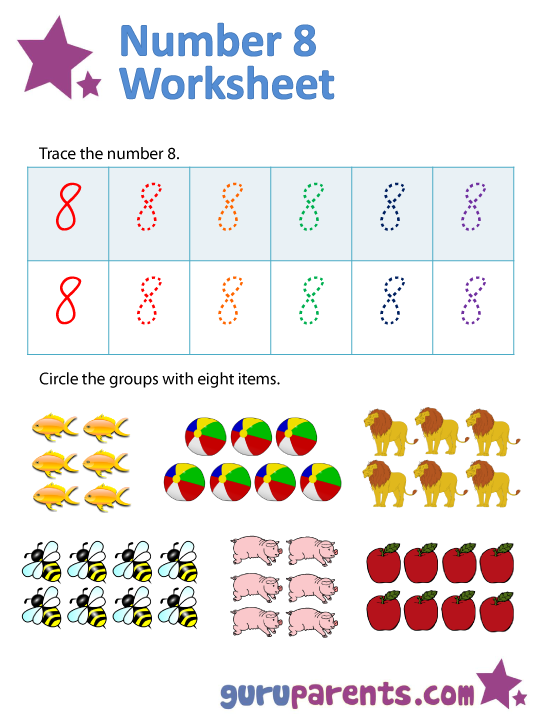 Our number 8 worksheets feature a range of worksheets that include tracing the number, tracing the word and one-to-one correspondence. Read more>>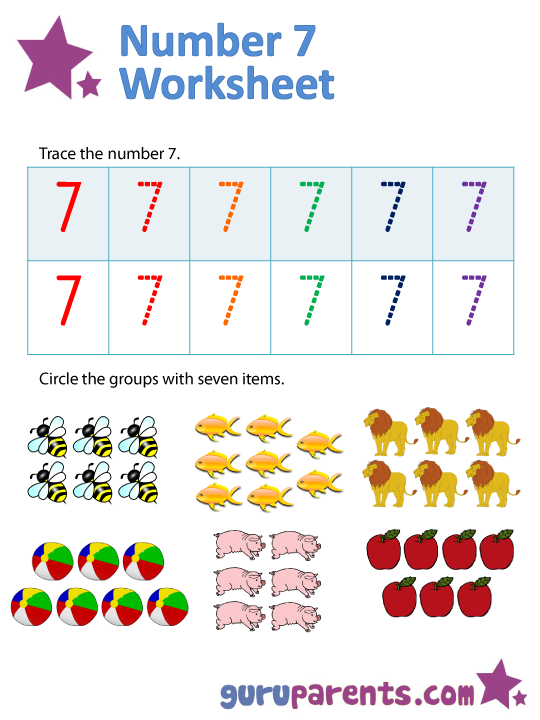 Our number 7 worksheets feature a range of worksheets that include tracing the number, tracing the word and one-to-one correspondence. Read more>>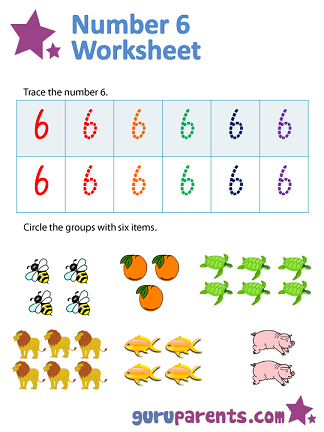 Our number 6 worksheets feature a range of worksheets that include tracing the number, tracing the word and one-to-one correspondence. Read more>>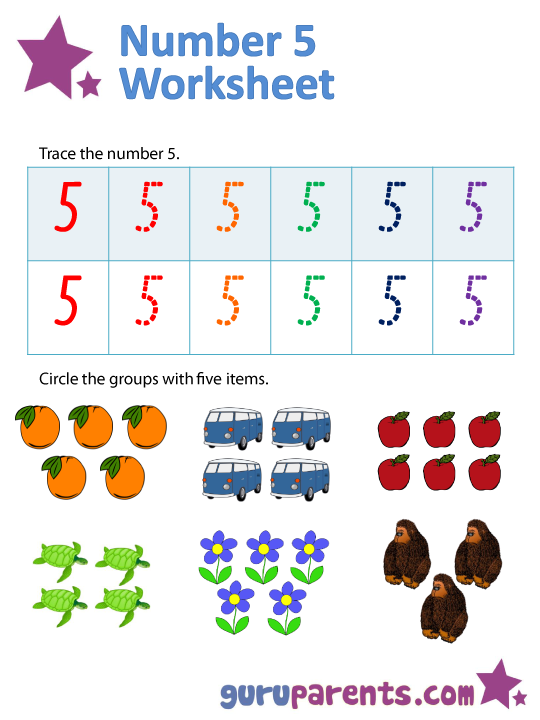 Our number 5 worksheets feature a range of worksheets that include tracing the number, tracing the word and one-to-one correspondence. Plus you can find some interesting facts you can share with your child such there are 5 senses – touch, sight, smell, hear and taste Read more>>

Our number 4 worksheets feature a range of worksheets that include tracing the number, tracing the word and one-to-one correspondence. Plus you can find some interesting facts you can share with your child such as every four years it is a leap year. Read more>>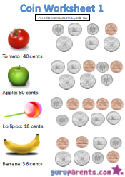 Our Coin worksheets are an easy way to introduce your child to the concept of counting money. This page contains six free printable worksheets containing a range of different coin related activities. Read more>>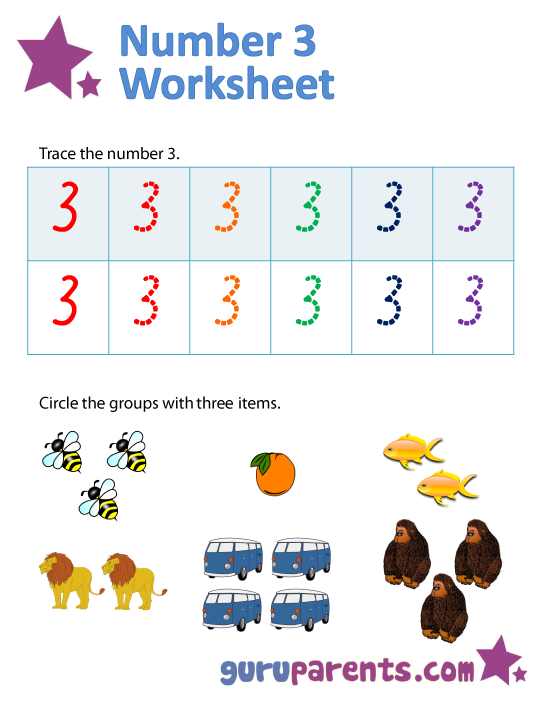 Our number 3 worksheets feature a range of worksheets that include tracing the number, tracing the word and one-to-one correspondence. Plus you can find some interesting facts you can share with your child such a three sided object is called a triangle and three objects together are called a trio. Read more>>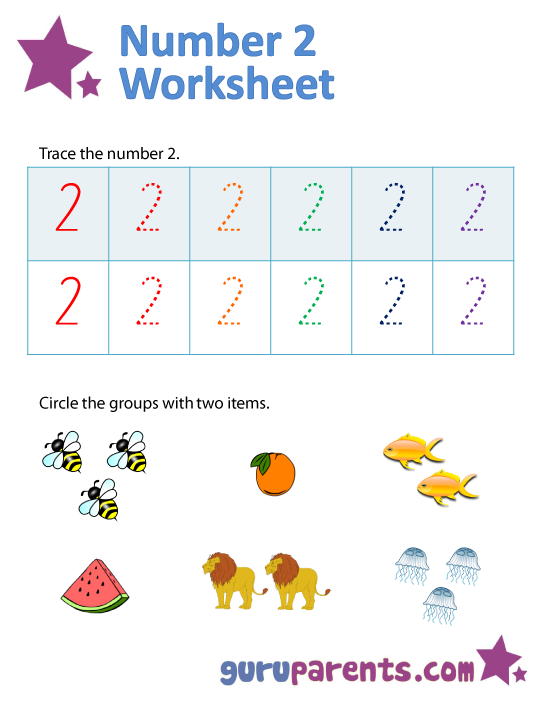 Our number 2 worksheets feature a range of worksheets that include tracing the number, tracing the word and one-to-one correspondence. Plus you can find some interesting facts you can share with your child such as number 2 is the first even number ( it is divisible by 2) and two objects together are called a pair. Read more>>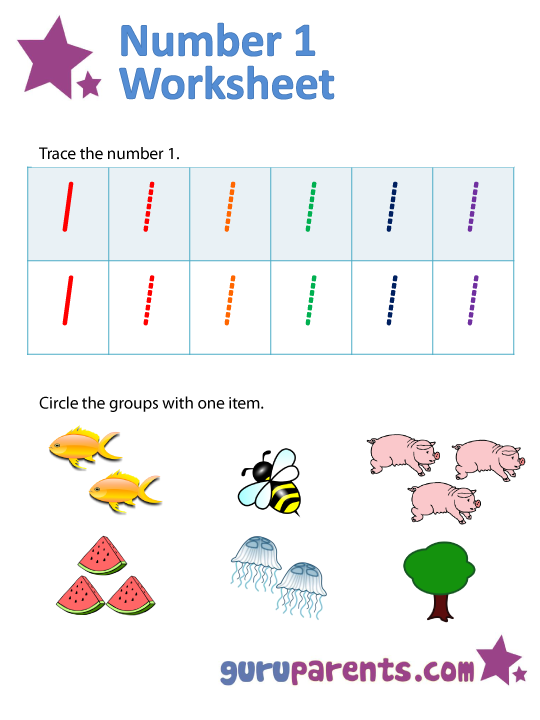 Our number 1 worksheets feature a range of worksheets that include tracing the number, tracing the word and one-to-one correspondence. Plus you can find some interesting facts you can share with your child such as number 1 is the first odd number ( it isn't divisible by 2) and the words single and solo can mean one. Read more>>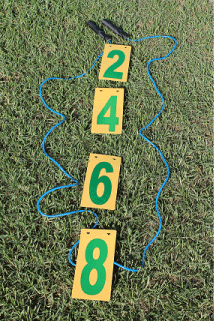 Once your child has mastered the basics of counting and 1-to-1 correspondence, skip counting is an ideal next step. We have produced a range of worksheets to help your child learn to skip count by twos, fives and tens. Read more>>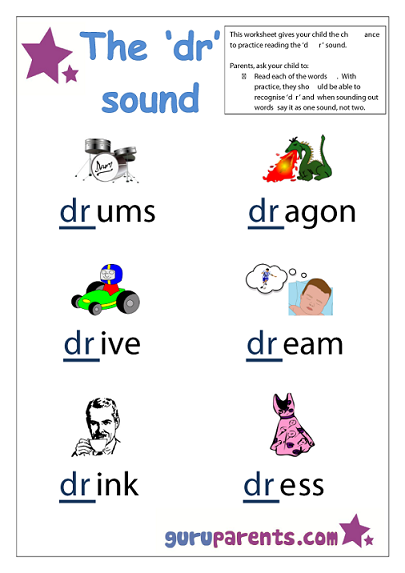 Our free and printable Beginning Sounds Worksheets will come in handy when you start teaching your child to read. There are twenty worksheets you can use to cover a range of letter blends and digraphs (unique sounds). Read more>>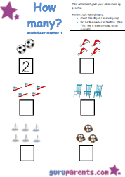 Here is a range of counting worksheets and easy ideas to help your child practice simple counting. Read more>>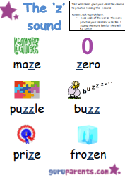 Here are a range of letter z worksheets to help your child increase their familiarity with the twenty-sixth letter of the alphabet. Read more>>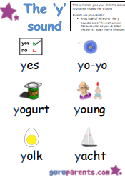 Here are a range of letter y worksheets to help your child increase their familiarity with the twenty-fifth letter of the alphabet. Read more>>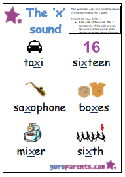 Here are a range of letter x worksheets to help your child increase their familiarity with the twenty-fourth letter of the alphabet. Read more>>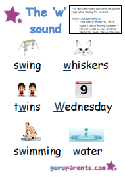 Here are a range of letter w worksheets to help your child increase their familiarity with the twenty-third letter of the alphabet. Read more>>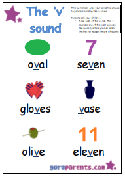 Here are a range of letter v worksheets to help your child increase their familiarity with the twenty-second letter of the alphabet. Read more>>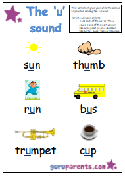 Here are a range of letter u worksheets to help your child increase their familiarity with the twenty-first letter of the alphabet. Read more>>

When is a good time to start teaching your child how to tell the time? Well, once they can count to twelve or more, why not give it a go? As always, make it a fun, pressure-free experience – after all kids will eventually be taught to tell the time at school so anything they learn beforehand is just a nice bonus. Read more>>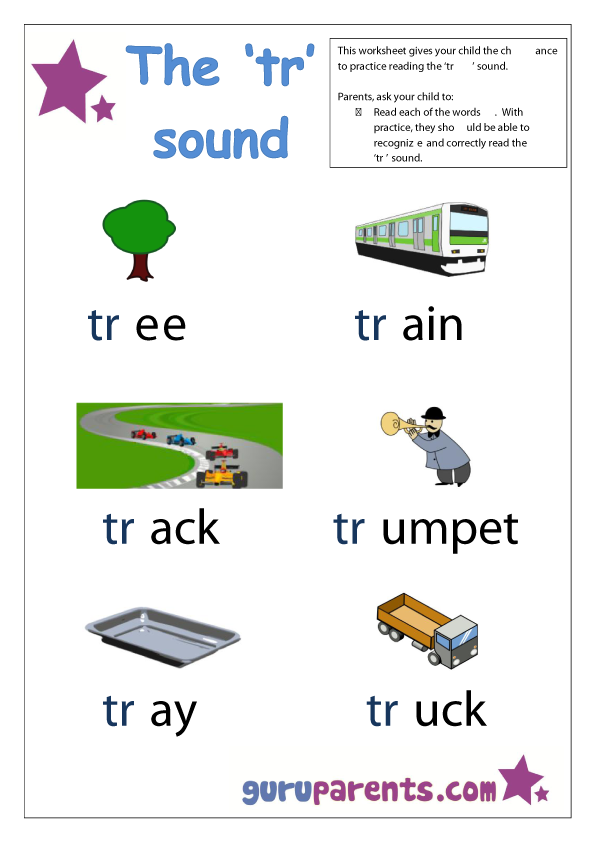 Here are a range of letter t worksheets to help your child increase their familiarity with the twentieth letter of the alphabet. Read more>>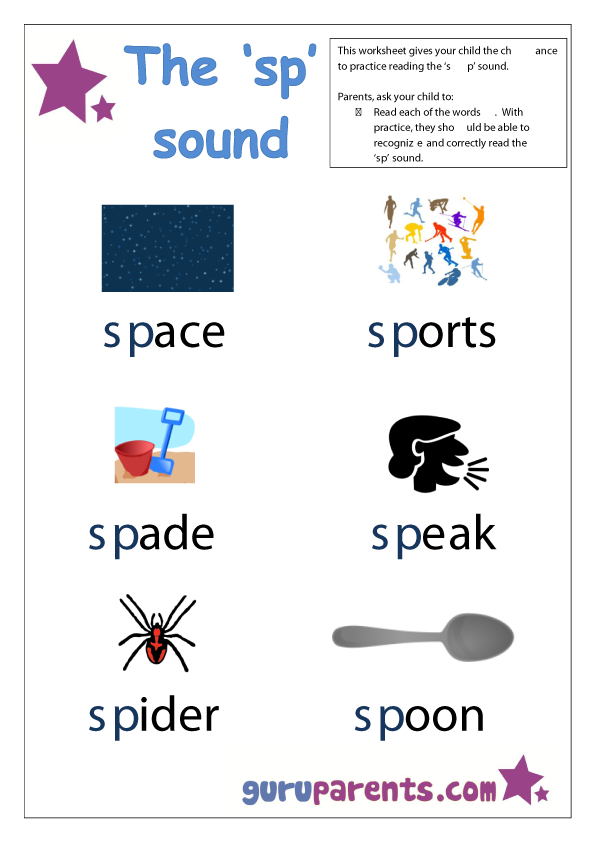 Here are a range of letter s worksheets to help your child increase their familiarity with the nineteenth letter of the alphabet. Read more>>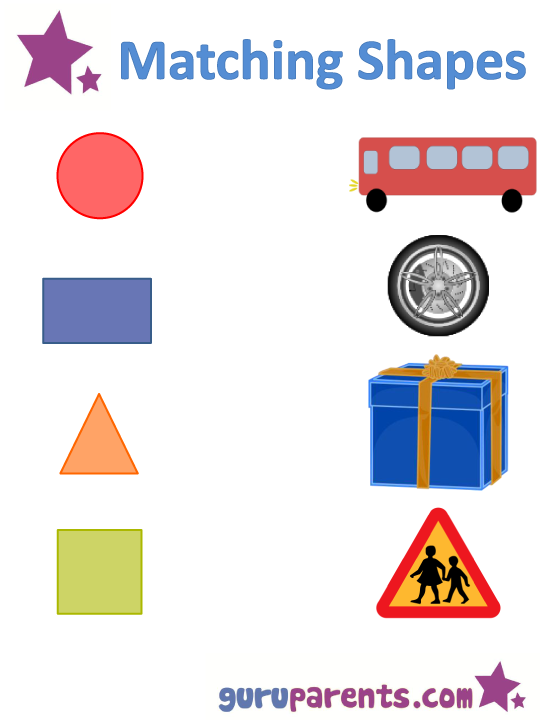 Shapes worksheets and flashcards teach your child to recognize and draw different shapes. By recognizing and drawing shapes, your child's verbal and written communication will improve as they are able to describe things more accurately, for example the 'round, orange ball' or the 'big, square house'. Read more>>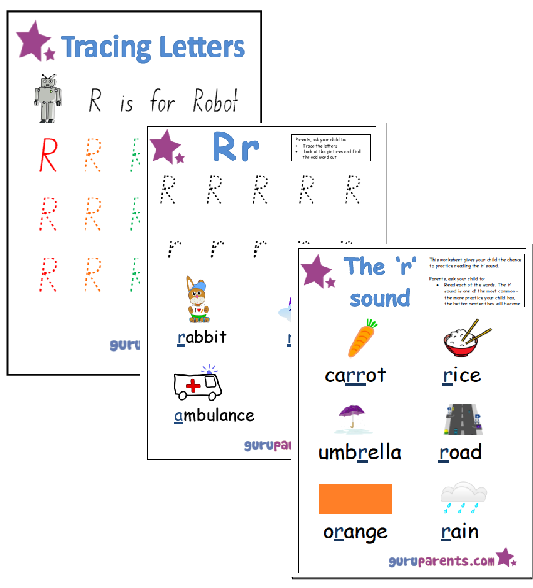 Here are a range of letter r worksheets to help your child increase their familiarity with the eighteenth letter of the alphabet. Read more>>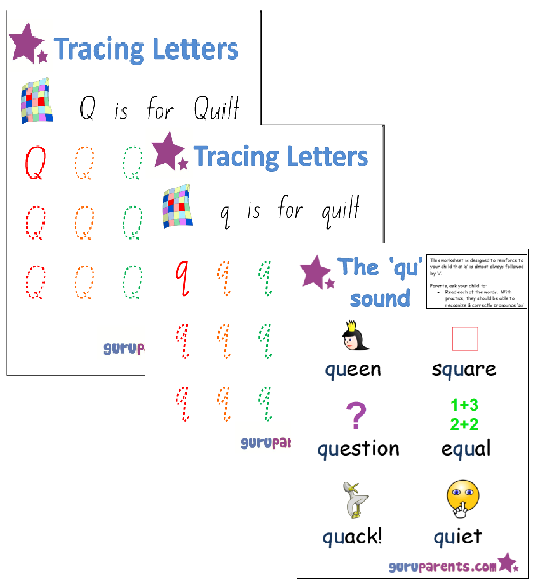 Here are a range of letter q worksheets to help your child increase their familiarity with the seventeenth letter of the alphabet. Read more>>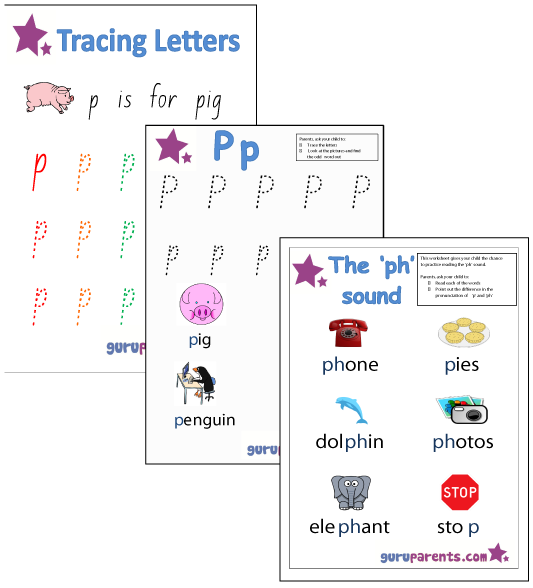 Here are a range of letter p worksheets to help your child increase their familiarity with the sixthteenth letter of the alphabet. Read more>>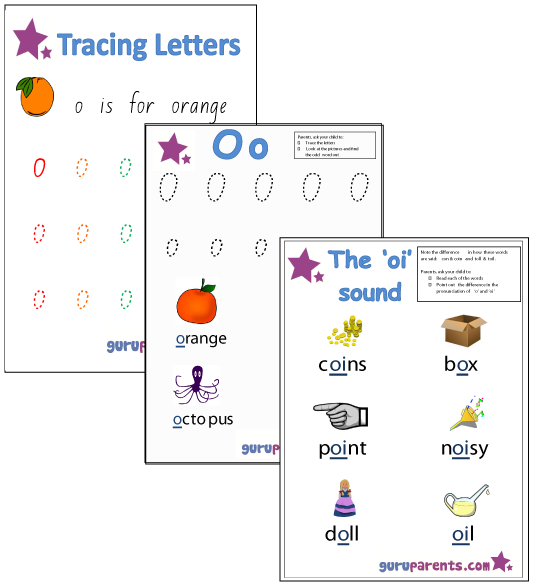 Here are a range of letter o worksheets to help your child increase their familiarity with the fifthteenth letter of the alphabet. Read more>>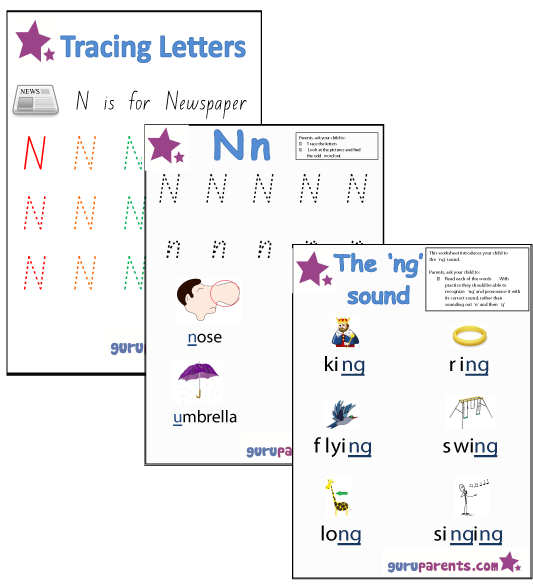 Here are a range of letter n worksheets to help your child increase their familiarity with the fourteenth letter of the alphabet. Read more>>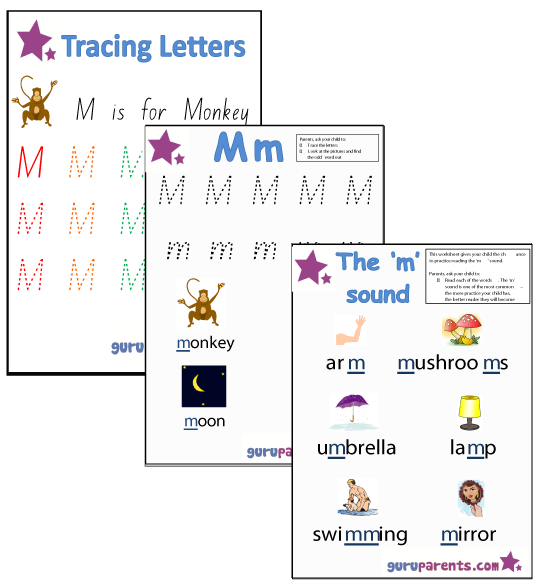 Here are a range of letter m worksheets to help your child increase their familiarity with the thirteenth letter of the alphabet. Read more>>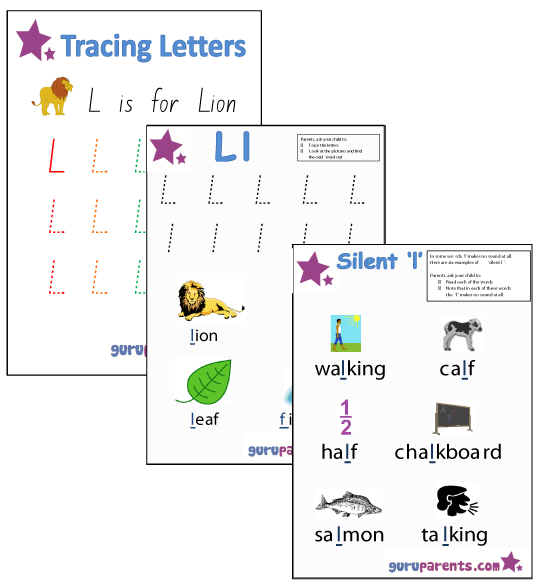 Here are a range of letter l worksheets to help your child increase their familiarity with the twelfth letter of the alphabet. Read more>>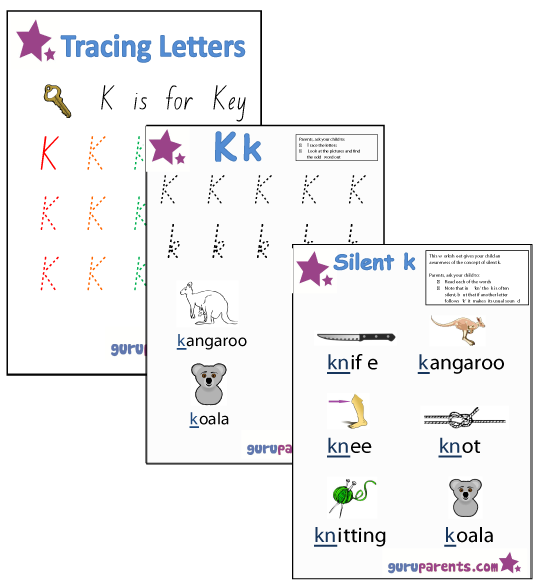 Here are a range of letter k worksheets to help your child increase their familiarity with the eleventh letter of the alphabet. Read more>>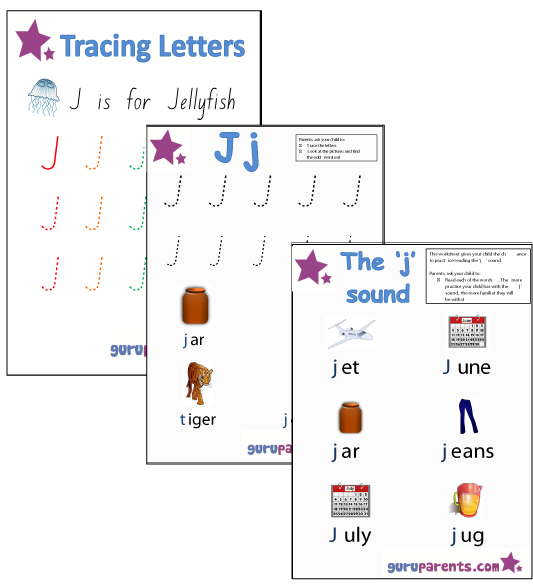 Here are a range of letter j worksheets to help your child increase their familiarity with the tenth letter of the alphabet. Read more>>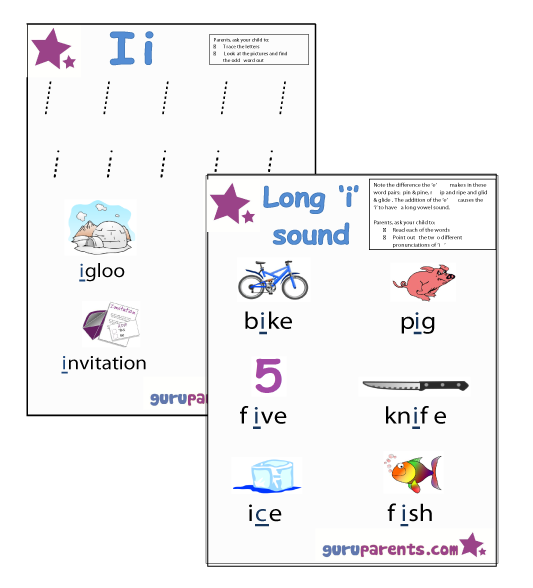 Here are a range of letter i worksheets to help your child increase their familiarity with the ninth letter of the alphabet. Read more>>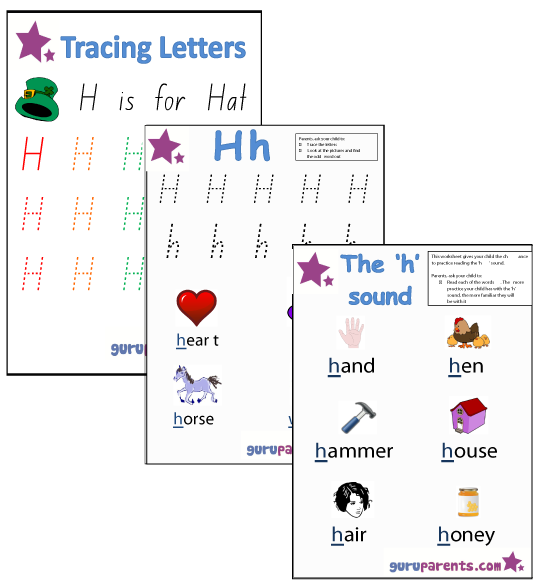 Here are a range of letter h worksheets to help your child increase their familiarity with the eighth letter of the alphabet. Read more>>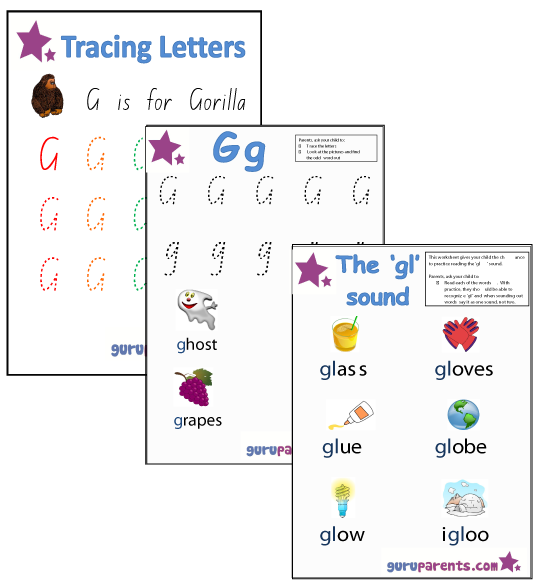 Here are a range of letter g worksheets to help your child increase their familiarity with the seventh letter of the alphabet. Read more>>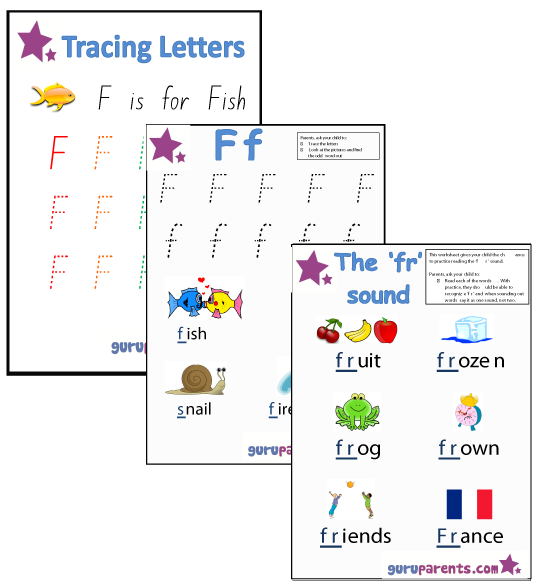 Here are a range of letter f worksheets to help your child increase their familiarity with the sixth letter of the alphabet. Read more>>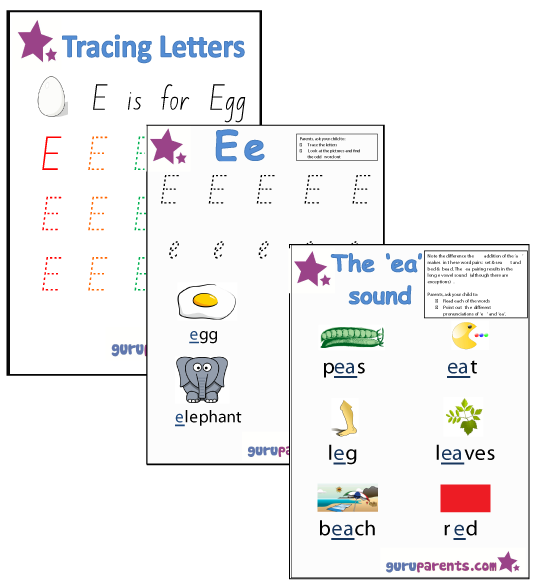 Here are a range of letter e worksheets to help your child increase their familiarity with the fifth letter of the alphabet. Read more>>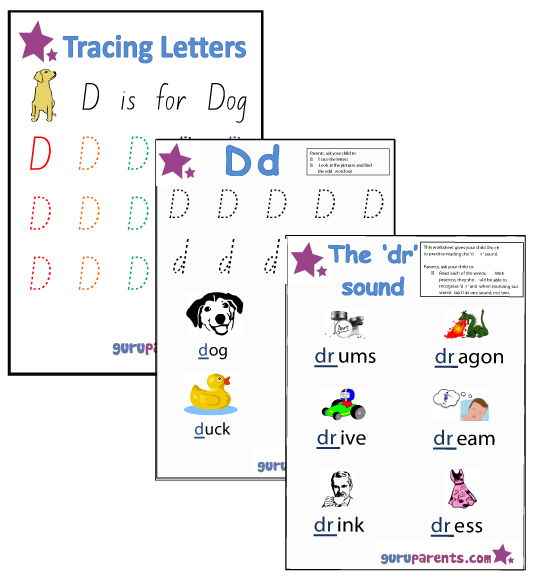 Here are a range of letter d worksheets to help your child increase their familiarity with the fourth letter of the alphabet. Read more>>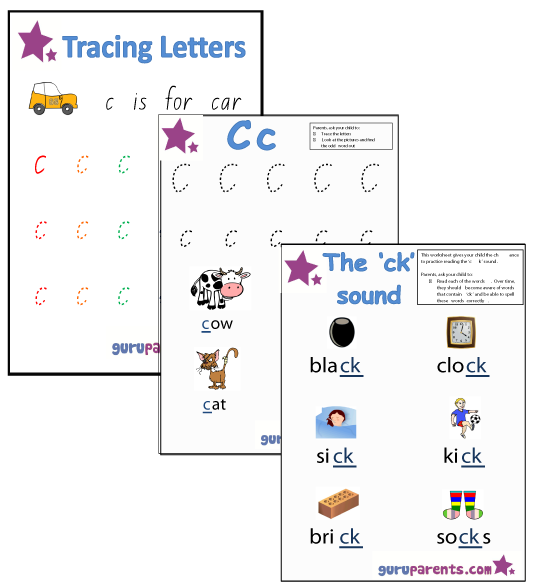 Here are a range of letter c worksheets to help your child increase their familiarity with the third letter of the alphabet. Read more>>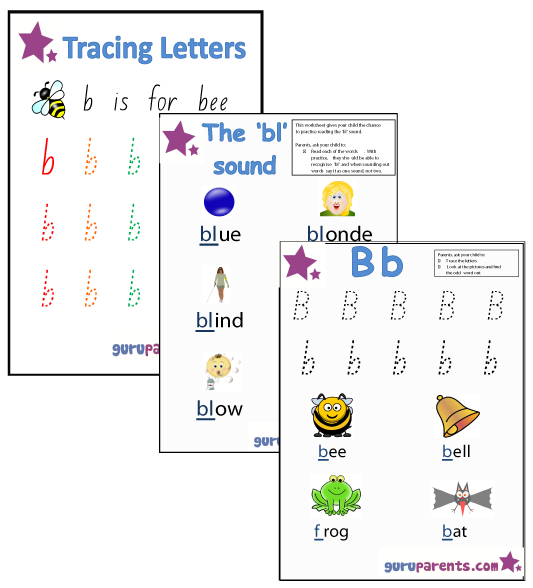 Here are a range of letter b worksheets to help your child increase their familiarity with the second letter of the alphabet. Read more>>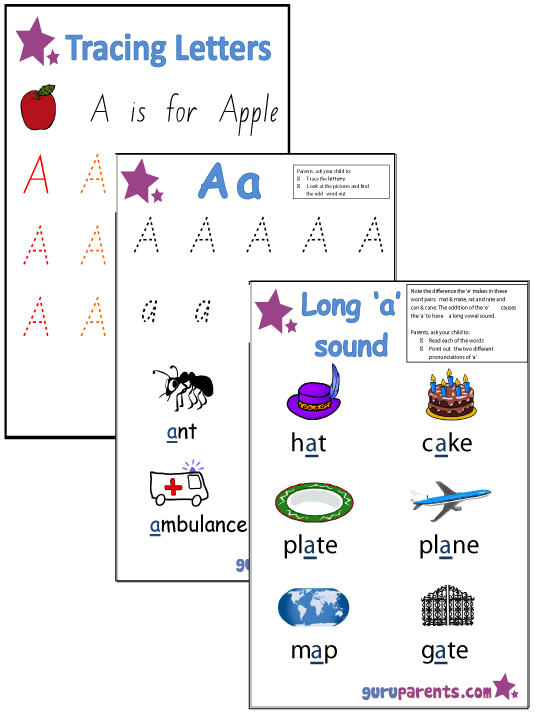 Here are a range of letter a worksheets to help your child increase their familiarity with the first letter of the alphabet. Read more>>

Our range of Opposites Worksheets will help you teach your toddler some simple opposite concepts. Read more>>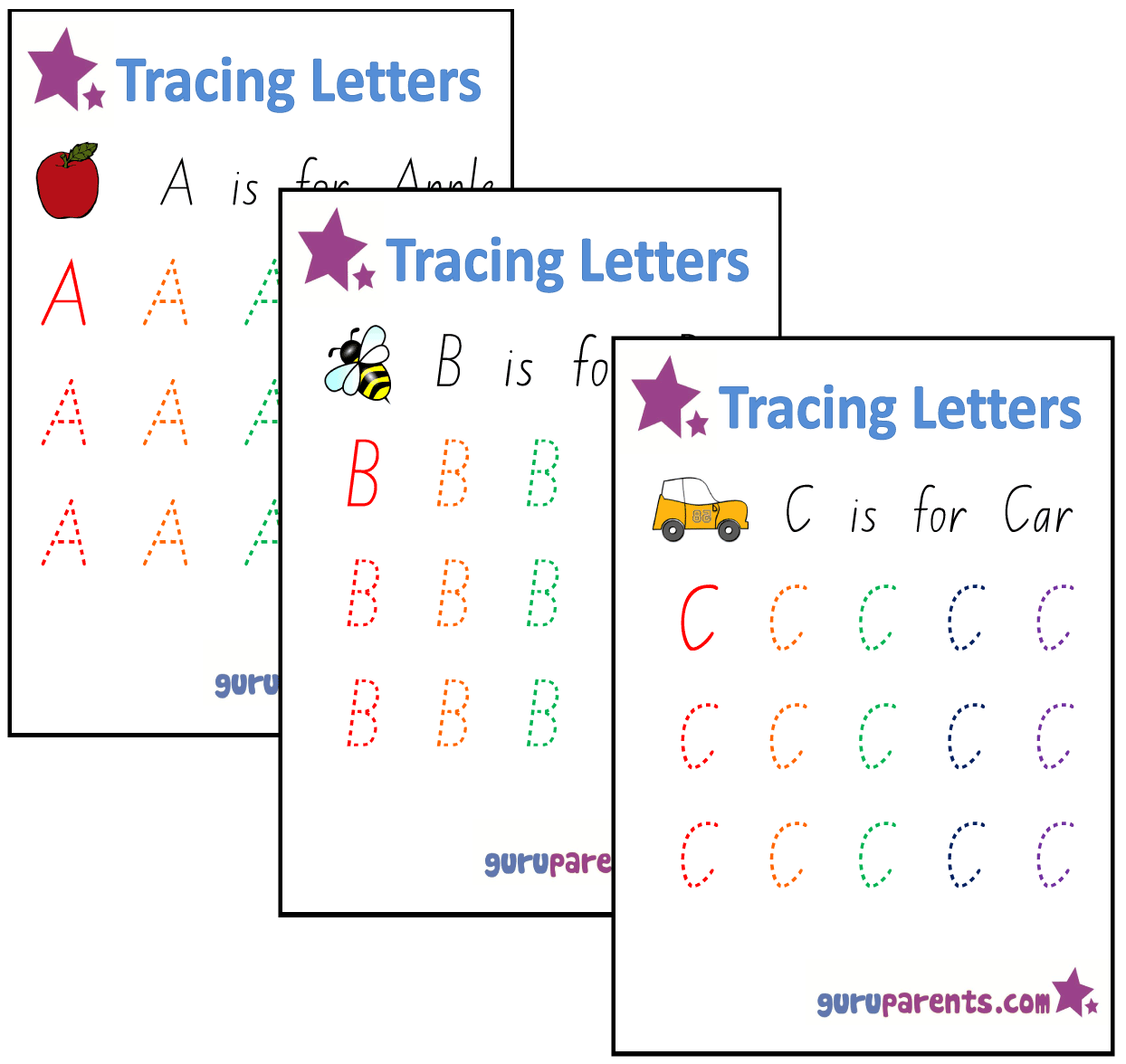 Learning how to write letters can start at home. These alphabet worksheets provide preschoolers a great activity to develop their writing skills while reinforcing letter recognition. Read more>>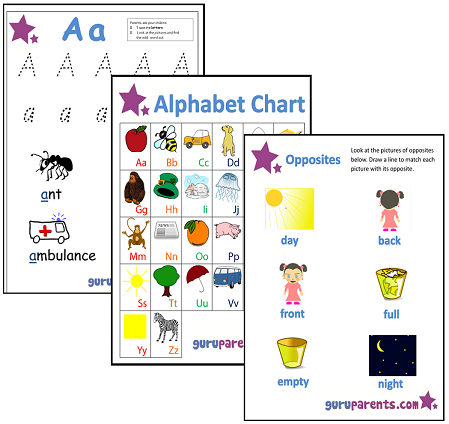 Preschool worksheets are a parent's best friend. They are quick and easy to use and when used together with other learning activities conducted at home will help your child learn basic preschool concepts. Read more>>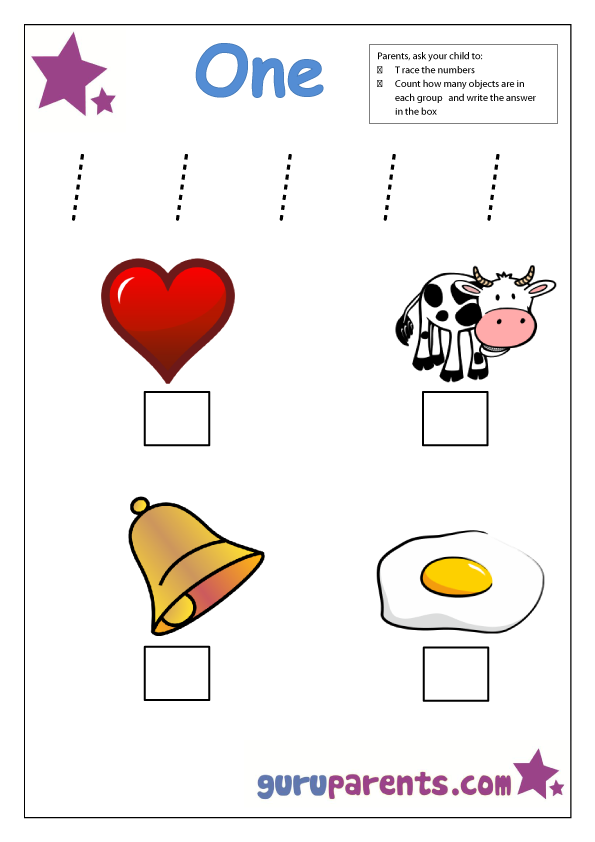 Teaching your child the numbers from one to ten is one of the most important things you can do. A child who begins school knowing what numbers mean is ready to perform to their best mathematically. As concepts such as addition and subtraction are introduced Read more>>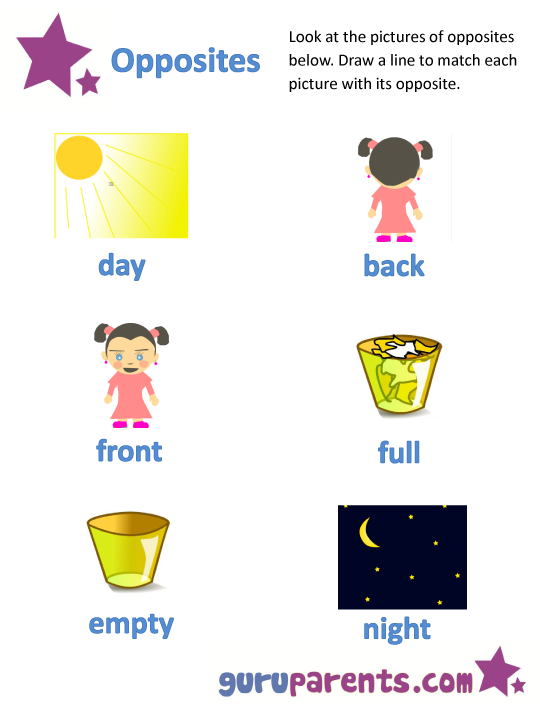 Teaching opposites is an ideal way to help improve your child's ability to communicate. The addition of descriptive words to their vocabulary will greatly transform the level of detail your child can convey – 'soft bunny', 'big teddy' or 'little boy'. Read more>>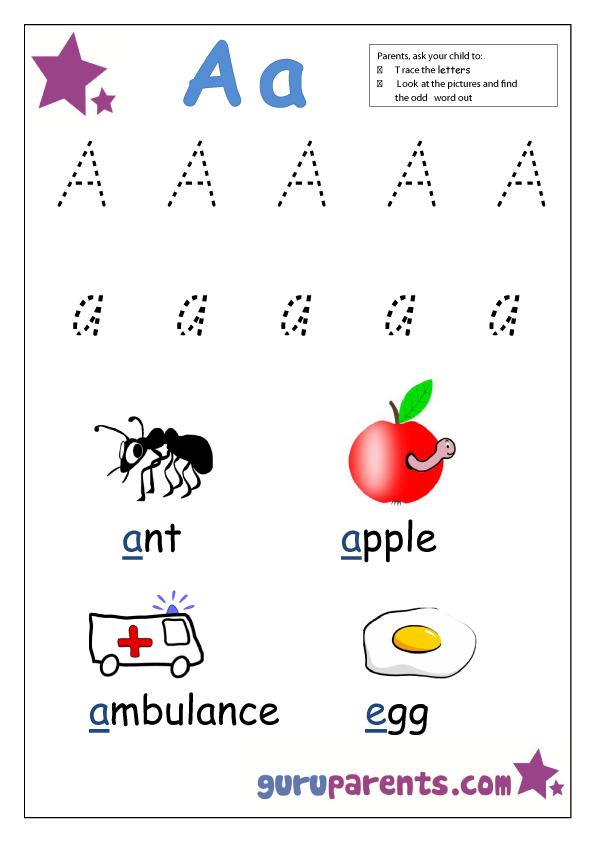 Preschool letter worksheets are a great way to give your child's reading and writing a big boost. We have created one worksheet for each letter of the alphabet – and they are all free for you to download. Read more>>