Going on vacation with children can be extremely rewarding. Here are some simple and fun ideas to help build some educational experiences into your next trip: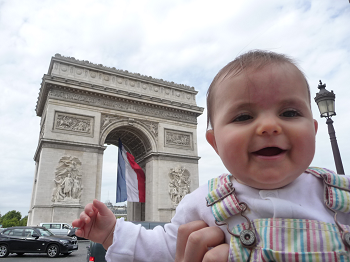 Local experiences: Traveling to different countries provides a fantastic opportunity to experience other cultures firsthand and meet the local residents. Look out for age appropriate experiences to immerse your children into the unique cultures of other countries, e.g. luaus in Hawaii, cooking classes in Thailand, Scottish Kales or Aboriginal celebrations in Australia.
Many places also offer guided tours to local schools (e.g. Fiji) which will give your child an insight into how other children live.
Cultural experiences: Every country has a must-see landmark e.g. the Eiffel Tower in France, the Tower of London, The Statue of Liberty in New York or the Taj Mahal in India. Learn about the history of the monument, use maps to explore the area and find out more about the people and architecture of the country.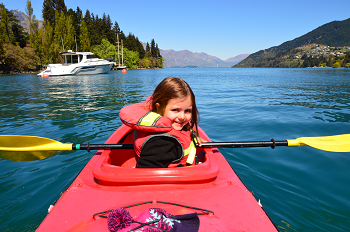 Museums and Galleries: Museums and galleries often have exhibitions specifically designed for children and many also offer free entry on certain days of the week. Look for exhibitions about the country or city that you are in or an aspect of the culture that you think your children will enjoy.
Other unique experiences: each country is different and there are some fantastic experiences that you just might not have a chance to do at home, e.g. attend a baseball game in America, surfing lessons in Australia, skiing in Japan or eating pizza from the home of pizza in Italy. Giving your children a chance to experience these unique adventures will inspire a love of traveling and appreciation for other cultures.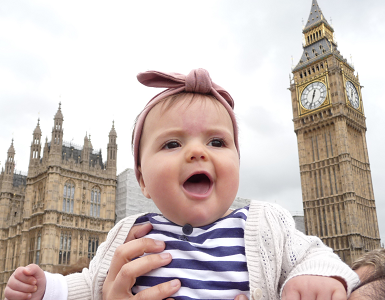 Don't forget to talk, talk, talk! Talk to your children about everything they are experiencing, both similarities and differences, and make sure they are open to new experiences to inspire their curiosity about the world. Talk about the different money, food and language (try to learn a few words!) and then have fun looking for things that are the same as your home town.
Vacations are a chance to relax and unwind but they are also the beginning of many amazing memories for your family. Firsthand experiences are a fantastic way to develop your child's education about other cultures and by doing a bit of research before you go we're sure you'll have a lot of fun adventures along the way!