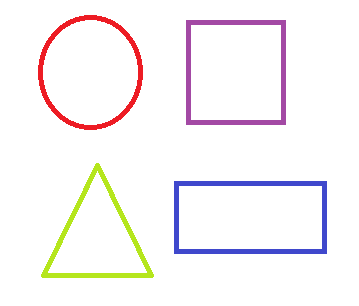 Learning shapes is part of the fundamental process in learning to identify objects and letters, and also the first step in learning how to draw. Knowledge of the basic shapes will help your child identify many simple images – such as a house, a ball, a book, and even letters.
In addition to the shapes charts, worksheets
and flashcards that will help your child identify and trace shapes, and match shapes to their name and objects, we have expanded the range to include the worksheets below.
These shapes worksheets will give your child opportunities to trace the basic shapes – square, triangle, circle and rectangle, and also to identify shapes among other shapes.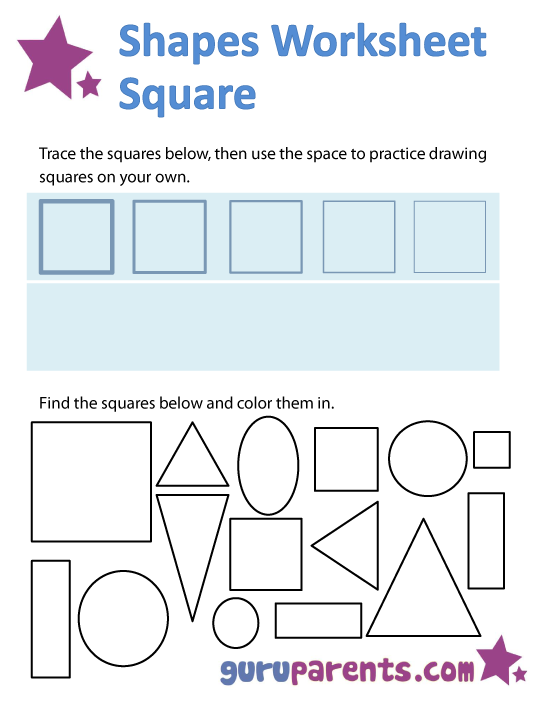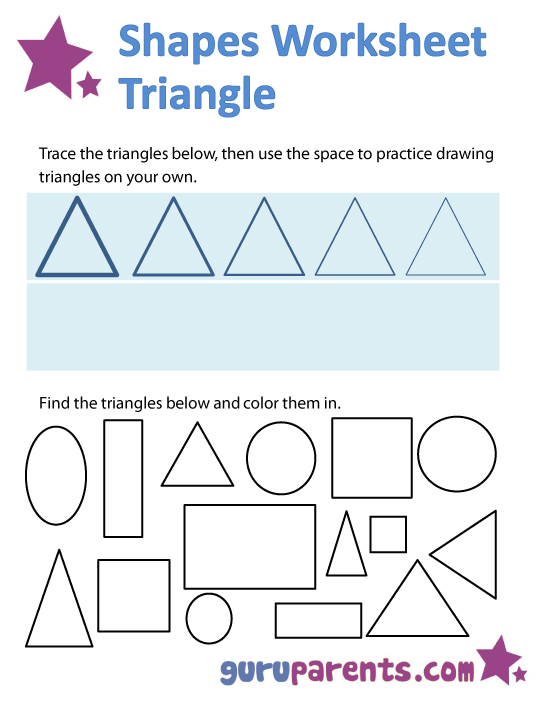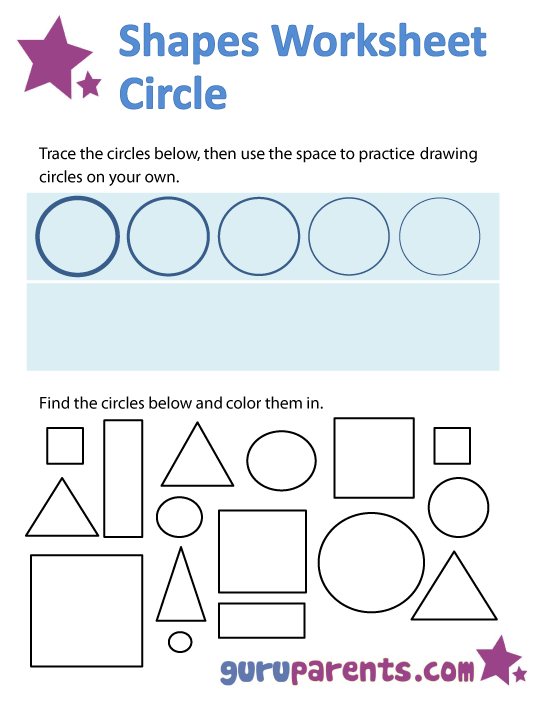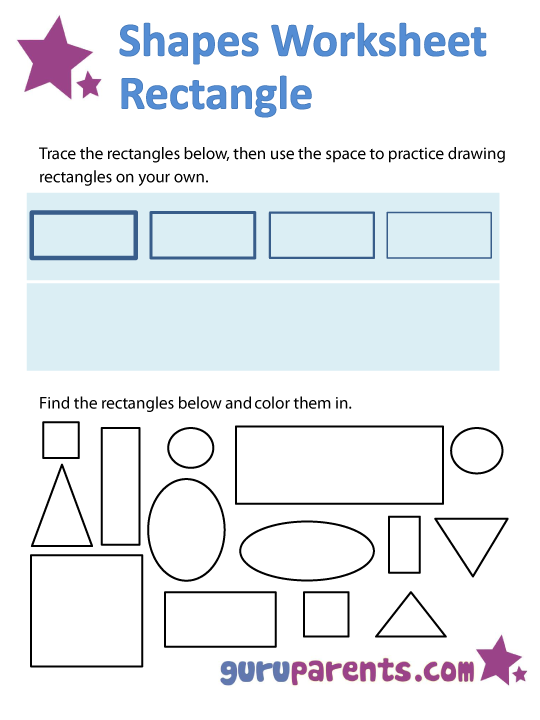 How to use the Coloring Shapes Worksheets
The coloring shapes worksheets for preschoolers have two activities for your child to complete.
Firstly, have your child trace the shapes in the shaded area and then use the space to practice drawing the shapes on their own.
Then ask your child to find and color in the appropriate shape in the bottom half of the worksheet.
Articles related to Coloring Shapes Worksheets
Teaching Shapes – find out why teaching shapes is important.
Shapes Chart – we've compiled basic and advanced shapes charts that parents and teachers can use to teach children.
Flashcards – you can use shape flashcards to teach shapes to your child.
Educational Toys – the tupperware shape sorter is a great educational toy that you can use to teach shapes.
Shape Videos – we've compiled a range of shape videos from YouTube that are great to use when introducing shapes to preschoolers.
Shape Worksheets – a range of shapes worksheets has been compiled to teach children to recognize and draw shapes from basic through to advanced.