Introduction
If you're looking for fun, educational activities to keep your child entertained look no further than your local community!
There are countless opportunities to try something new and exciting with your child and the great news is, often these are free!
1. The Library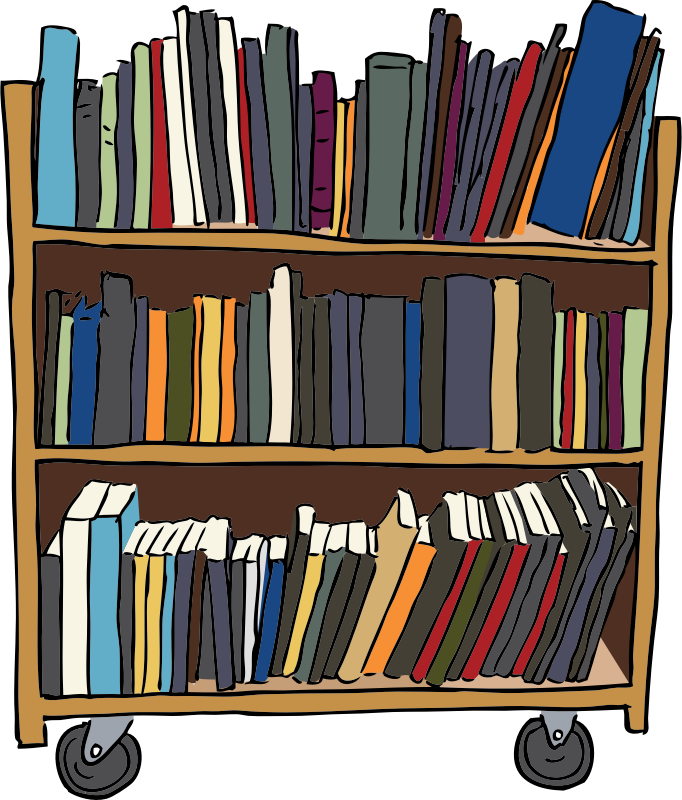 Local libraries often run regular literacy activities for babies right through to teenagers.
These can include book readings, plays, craft and games and are a great way to introduce your child to the fun of reading and also their local library.
Visit your local library's website to see what is available in your area.
2. Theaters/Concert Halls
Many theaters and concert halls offer children's performances, especially in the school holidays. Look out for performances of your child's favorite books – a great way to bring books to life!
For example, recently The Snail and the Whale

by Julia Donaldson was performed at the Sydney Opera House, a fantastic book at an amazing venue. There are also theater groups that focus on performances for children; why not find one in your local area?
3. Museums/Art Galleries
Museums and art galleries often have exhibitions that children will love (e.g. dinosaurs) with hands-on activities to engage them (especially science museums).
As these are often in the city you could make a day of it, e.g. catch public transport to the venue, visit a park for lunch and enjoy exploring your city (somewhere children don't often have the chance to visit).
Many museums and galleries have free entry days and change their exhibitions regularly so bookmark their websites or subscribe to their newsletters to keep up-to-date with the latest information.
4. Markets/Fetes/Cultural Events
Local markets and cultural events are a fantastic way to expose your child to different cultures.
For example, you could visit the Vietnamese Moon Festival or the Chinese New Year celebrations in your local city. These are great opportunities to see and talk about other cultures and countries and enjoy some new food!
5. Vacation Programs
Look out for special school vacation programs to keep your kids entertained. Exposing your child to a wide variety of activities offers them the opport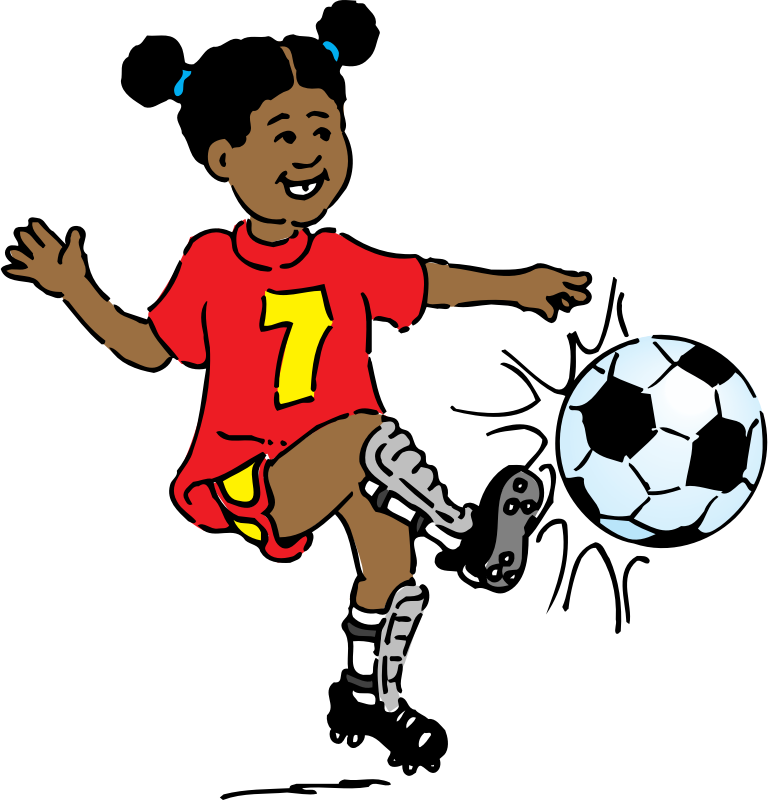 unity to try something different for a short period of time and might even lead to a new hobby.
Look for these at your local sporting club, community center, council, library, shopping centers, theaters and swimming pools.
Trying new things is not only fun, it gives your child a chance to meet new people, develop new skills, gain confidence and build self esteem!
Final Word
Your local community is bursting with fun and educational activities to entertain your child and often these are free!
It's easy to keep up to date with what's on in your city: read your local newspaper, follow your local council/library on social media, talk to your friends or subscribe to local children's magazines or websites in your city.
See what other ideas you can find in your city, and enjoy!
Back to preschool education from community activities.