Try our themed ABC Charts when teaching your child the alphabet.
These ABC charts have been designed with popular themes to help convey phonics sound for the 26 letters of the alphabet.
Our newest themed Alphabet chart includes food, glorious food – most of which are fruit and vegetables!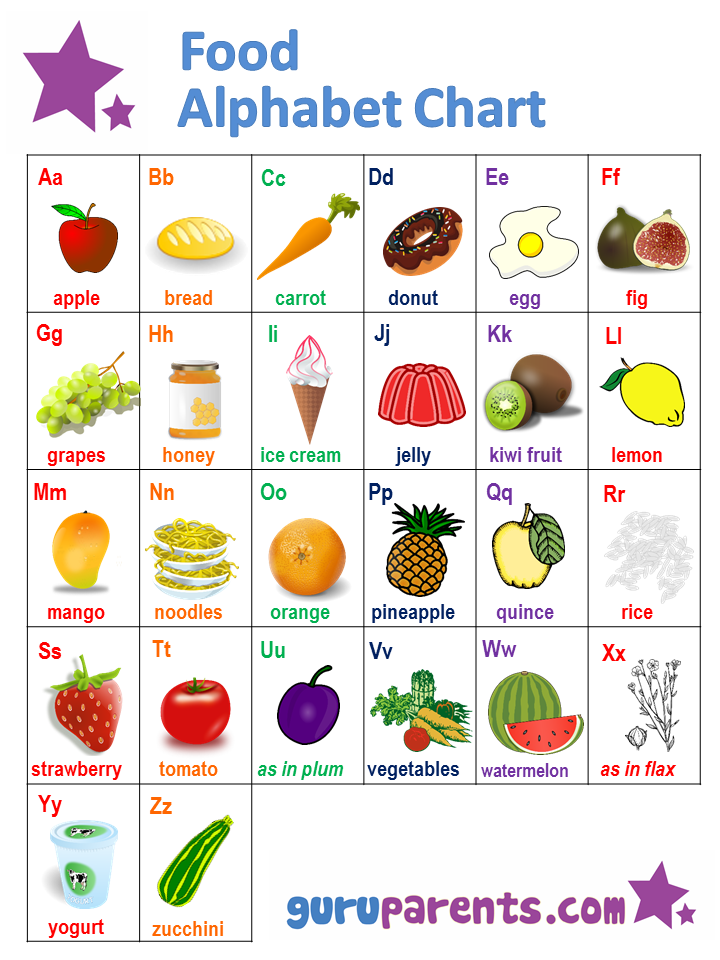 The transport chart contains a range of different transport modes covering land, air and sea. The chart features many loud and noisy vehicles that young children are sure to really like.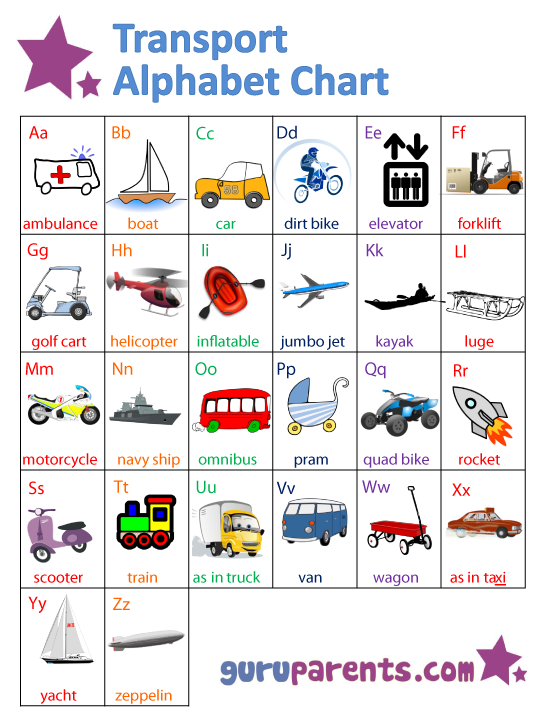 Similarly, the sports chart contains a range of fun and interesting sports activities.
This chart also features a range of activities that your child may be familiar with through weekend sport or other classes they might be attending.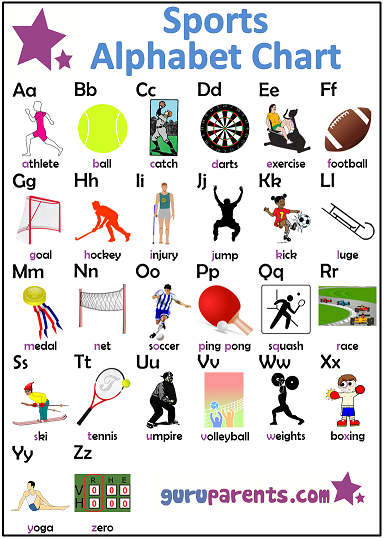 Kids love animals, so this next chart is sure to be a hit. With pictures of every-day animals, words and letters, this chart is great for preschoolers as they get to know some of the not-so-popular animals!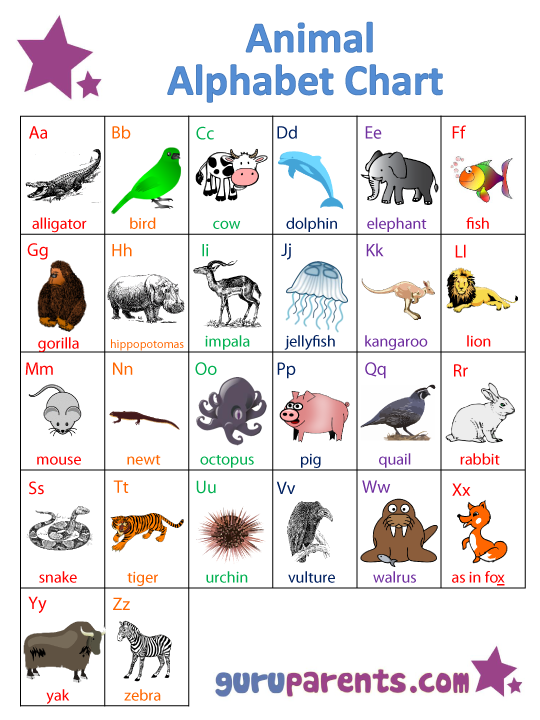 These charts are great extension to a normal alphabet chart and the themed content will hopefully add extra stimulation to reluctant learners.
For great tips on teaching with an ABC Chart or more Alphabet Charts, try our Alphabet Charts page>>
ABC Chart Quick Tips
1. Start by going through the chart and point to and read out each letter. Then point to each picture and read out the name of the picture. Work your way through all the alphabet.
2. Pausing will give your child the opportunity to recite the name of the picture or the letter as you point to them. Remember to keep the speed relatively upbeat. If you go too slow it will get difficult and your child is likely to lose interest.
3. Work in the phonics sound for each letter. So, for each letter give the name of the letter, name of the picture and then the phonics sound.
Free Printable ABC Charts