Find preschool education articles, tips and advice to teach your children reading and maths. Plus you can keep up to date with the latest educational resources for your child's reading and mathematic development. Guruparents is here to make education fun and easy for parents and children.
What's New
Check out the latest news and resources from Guruparents.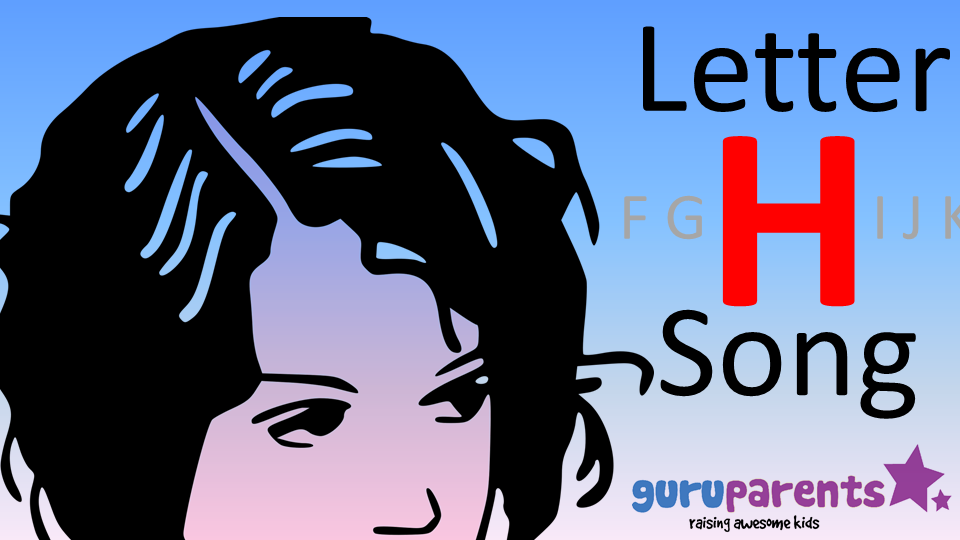 Feeling lazy but want to do something quick and educational with your child? This Letter H song is ideal: 12 'H' words, set to a boppy tune – a great way to improve toddlers' speaking or infants' reading.
Watch the song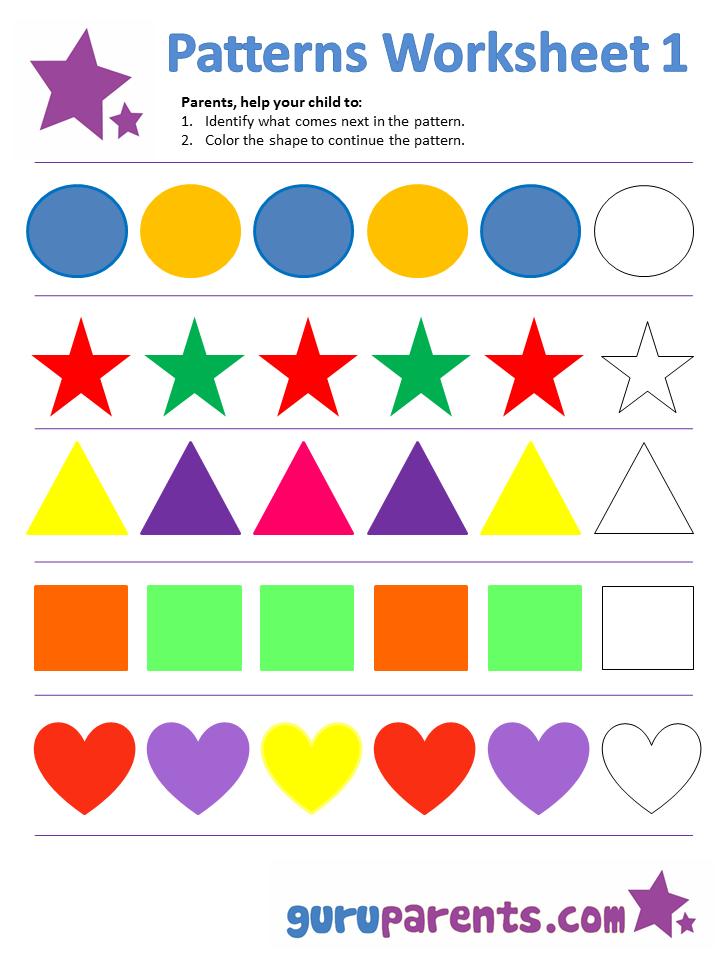 Children that can identify patterns can learn how to predict, make connections and grasp sequencing. Our pattern worksheets will give your child practice recognizing and extending patterns, and also creating patterns.
Read more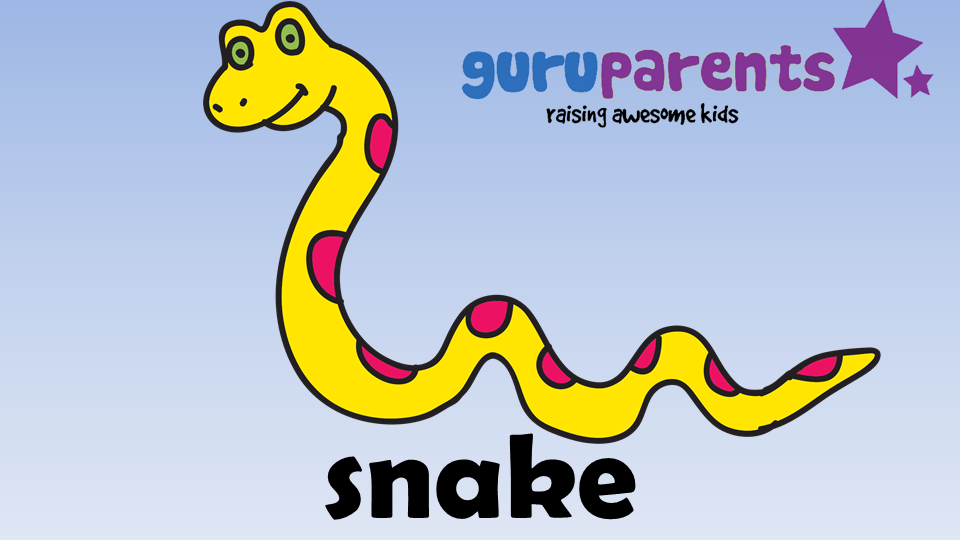 One of the joys of having a toddler is when they learn to imitate animal sounds. This little video is a great way to help this process along, and in doing so bring your child closer to talking.
Watch the video
Popular Charts and Worksheets
A collection of useful chart and worksheet resources.
Videos
Utilize a range of educational videos to help teach your child the alphabet, counting, times tables and phonics sounds for all the letters.